We're excited to introduce our team here at The Great Frame Up in Rochester!  Come visit us for all your custom framing needs!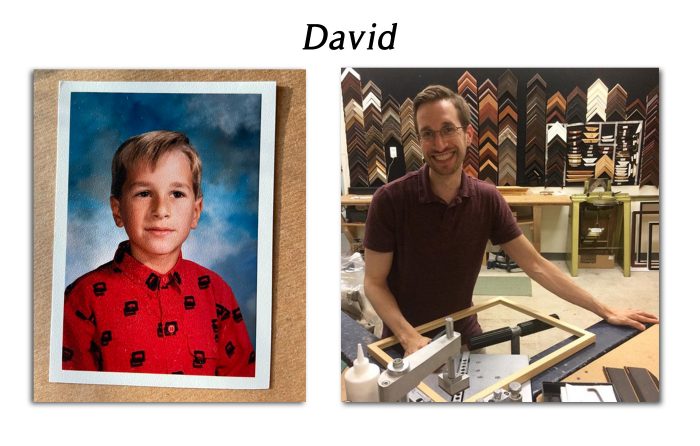 David has over 10 years of custom framing experience. He has a Bachelor of Fine Arts degree in Photography from Alfred University and when he isn't working at the shop, he's in his photo studio creating images using historic processes. When you come into our store you probably won't see David, because he works in the back building frames. However, when you pick up your project his expertise and craftsmanship are visible in every custom made framing project!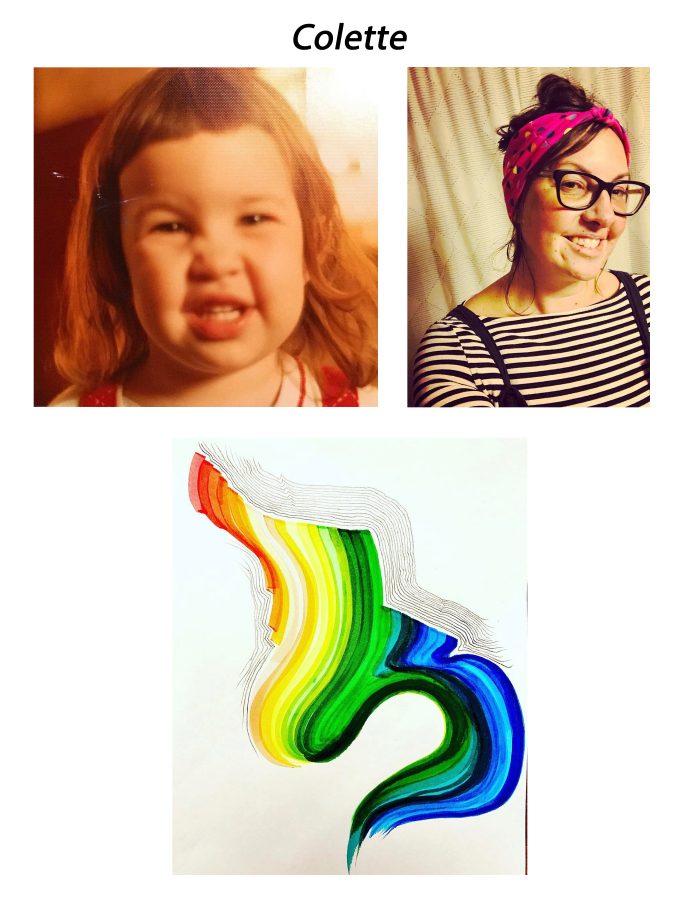 Colette grew up in Seneca Falls but her hometown is Rochester. She has a Bachelor of Art in Studio Art from Hobart and William Smith Colleges and a Masters of Fine Art in Painting from Portland State University. When she's not working at The Great Frame Up she is an adjunct professor of Art at MCC.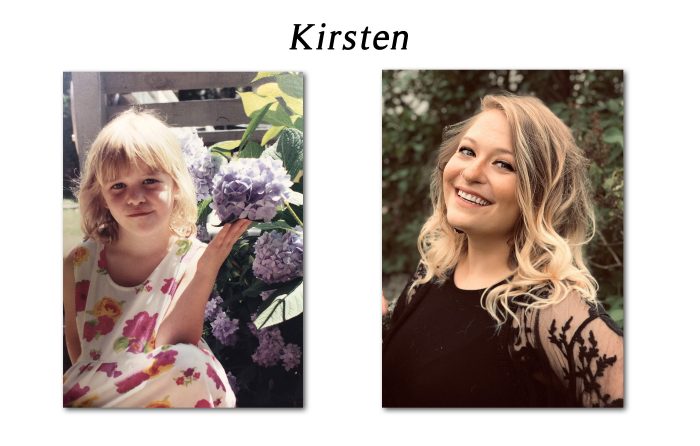 Kirsten is a Rochester native, with 10 years' experience in framing and designing. She earned both her bachelor's and master's in the art field, from Nazareth College. Kirsten is a local artist and has such a passion and appreciation for the arts in the Rochester community.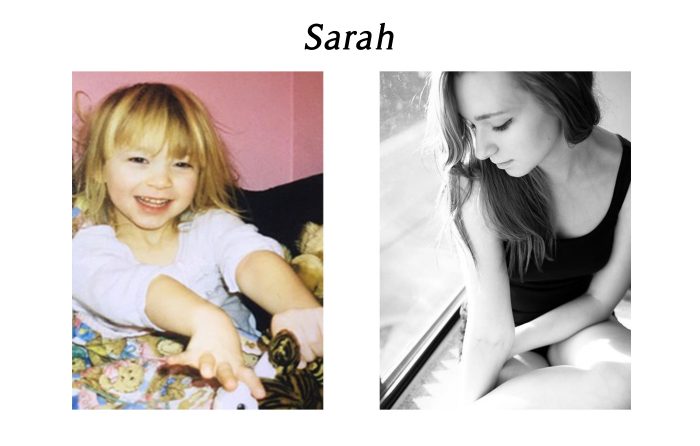 Sarah is an Oklahoma native who spent her childhood in northern Wisconsin. She relocated to Rochester, NY to attend Rochester Institute of Technology where she earned a Bachelor of Fine Arts degree in Professional Photographic Illustration in 2016. She has been with The Great Frame Up for four years.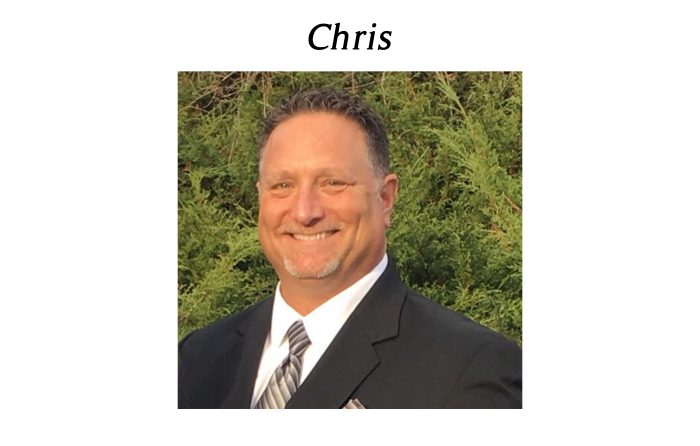 Chris was born and raised in Rochester, NY. Before devoting full time to The Great Frame Up in Pittsford, NY, he spent 30 years working in the electrical components manufacturing industry. He spent his first 15 years working at Kodak and finished up his manufacturing career as VP of Operations for Advanced Interconnect Manufacturing.
Outside of the frame shop, Chris enjoys spending time with family and friends on the Finger Lakes in the summer and riding snowmobile trails in the winter.
"Don't think about yourself, think about other people." – Chris, Owner of The Great Frame Up