We're excited to introduce our team here at The Great Frame Up in Rochester!  With over 30 years combined experience, we can meet all your custom framing needs!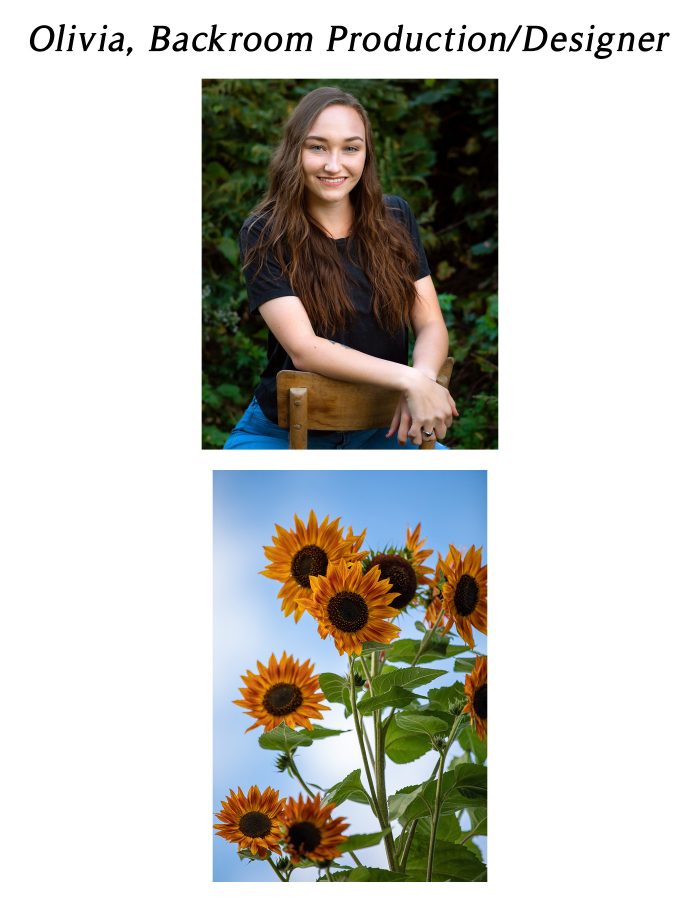 Olivia grew up in Burlington, New Jersey and moved to Rochester in 2018. She has had a passion for photography since she was a young girl and earned her photography degree from MCC in 2020. When she is not at The Great Frame Up, Olivia spends her time gardening and riding her horse Harry.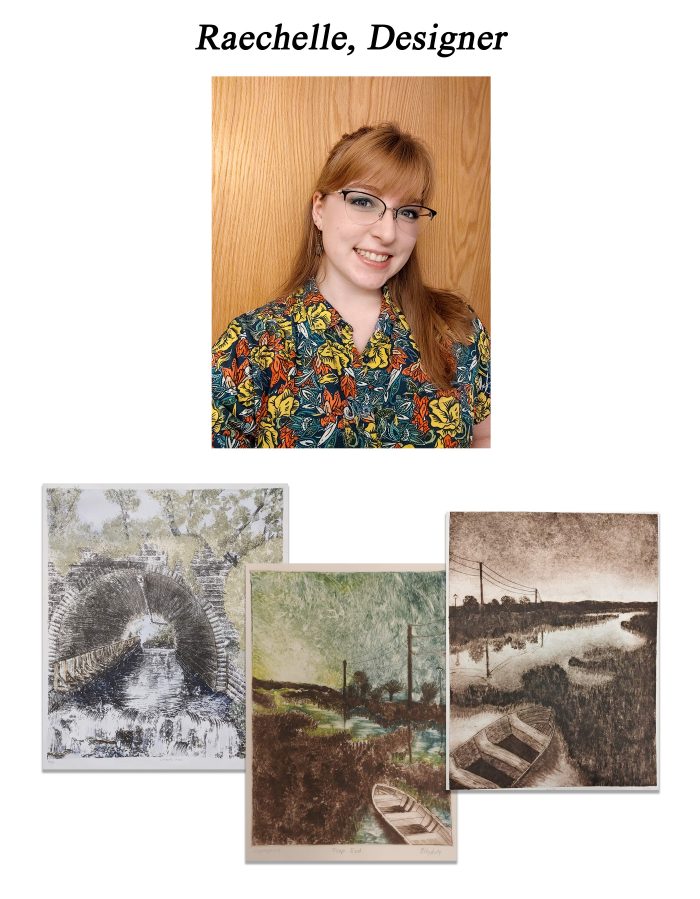 Raechelle is a printmaker from Rochester NY. She received her Bachelor of Fine Arts degree from Nazareth College for Printmaking and a minor in Art History in 2022.  Her preferred medium is lithography and etching, and specializes in framing original prints of all kinds. In her free time she enjoys crocheting and playing with her pets, Marshall and Winston.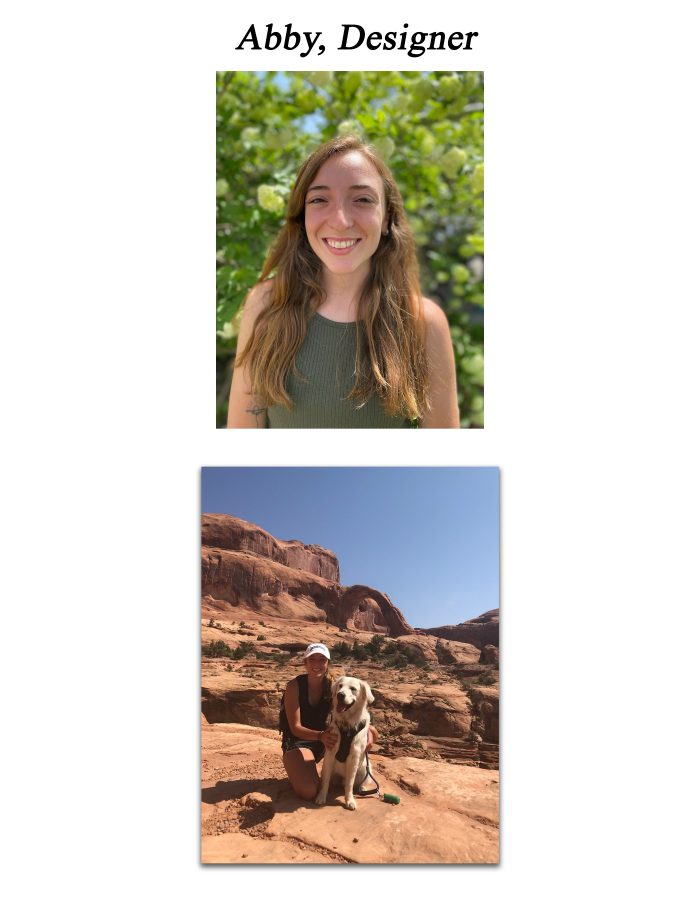 Abby grew up in the Central New York area and attended SUNY Geneseo, where she earned her Bachelor degree in Anthropology with a minor in Biology. She has past experience doing museum artifact preservation as well as previous experience in the framing industry. In her free time, she enjoys spending time with her dog Reef, hiking, camping, skiing, playing volleyball, and cheering on the Buffalo Bills.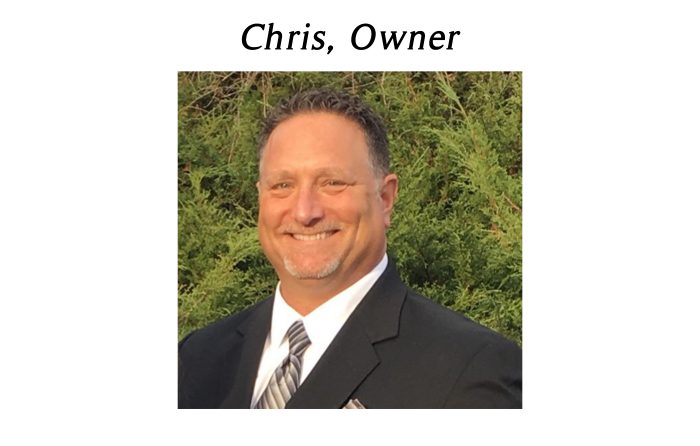 Chris was born and raised in Rochester, NY. Before devoting full time to The Great Frame Up in Pittsford, NY, he spent 30 years working in the electrical components manufacturing industry. He spent his first 15 years working at Kodak and finished up his manufacturing career as VP of Operations for Advanced Interconnect Manufacturing.
Outside of the frame shop, Chris enjoys spending time with family and friends on the Finger Lakes in the summer and riding snowmobile trails in the winter.
"Don't think about yourself, think about other people." – Chris, Owner of The Great Frame Up