We're excited to introduce our team here at The Great Frame Up in Rochester!  With over 30 years combined experience, we can meet all your custom framing needs!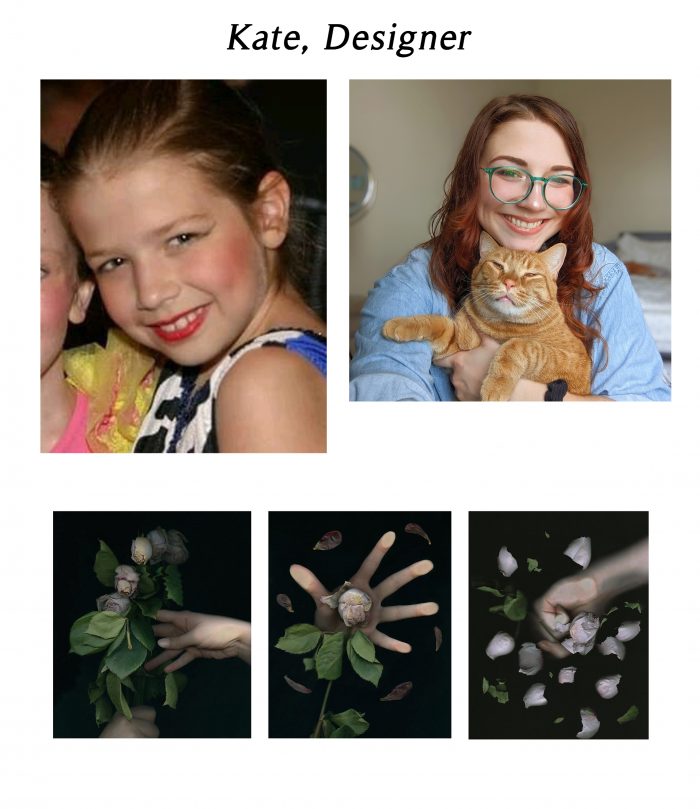 Kate is from Rochester, NY and has a bachelor's degree in advertising photography from the Rochester Institute of Technology. She is currently working towards her master's degree in art education.  Kate's free time is spent listening to One Direction and cross stitching.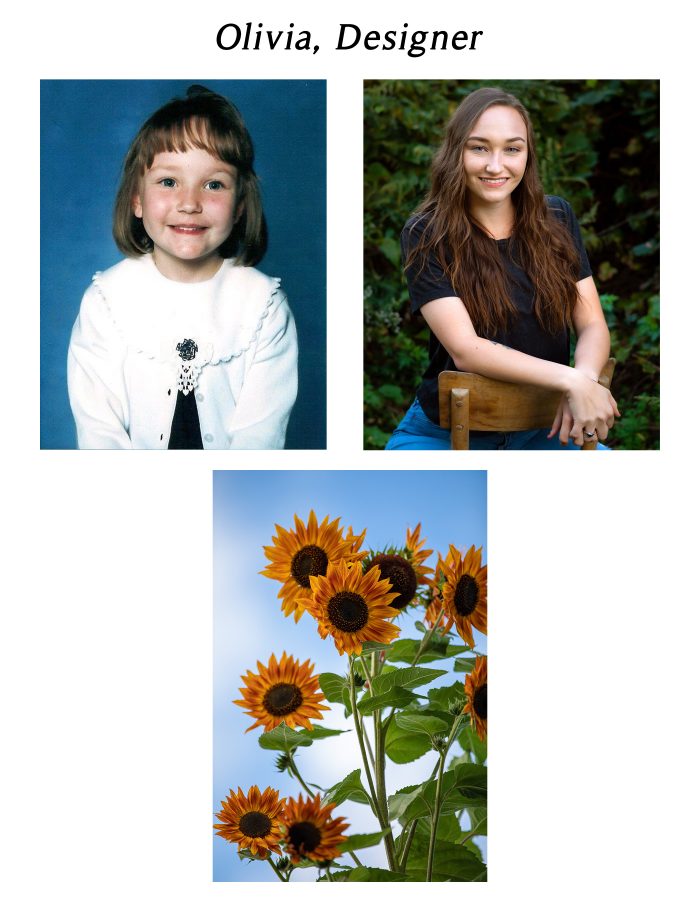 Olivia grew up in Burlington, New Jersey and moved to Rochester in 2018. She has had a passion for photography since she was a young girl and earned her photography degree from MCC in 2020. When she is not at The Great Frame Up, Olivia spends her time gardening and riding her horse Harry.
Sarah is an Oklahoma native who spent her childhood in northern Wisconsin. She relocated to Rochester, NY to attend Rochester Institute of Technology where she earned a Bachelor of Fine Arts degree in Professional Photographic Illustration in 2016. She has been with The Great Frame Up for four years.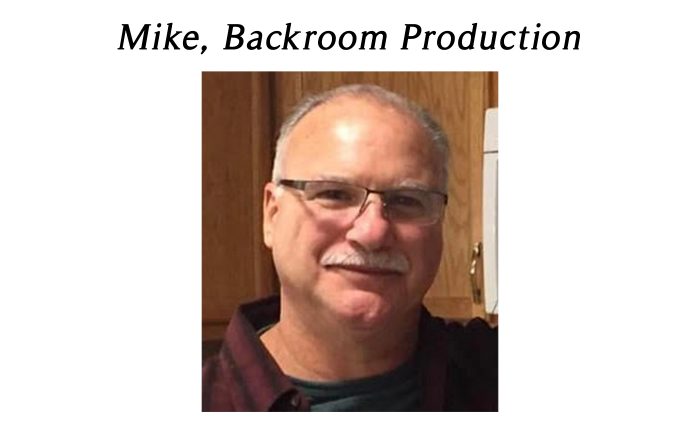 Mike is part of the team's behind the scenes magic. He cuts and joins all of our frames! Mike was born and raised in Rochester, NY. He retired from General Motors after 32 years in fabrication, making various parts for fuel systems. Mike also served 24 years as a volunteer firefighter with the Henrietta Fire District. He enjoys spending time camping with friends and family.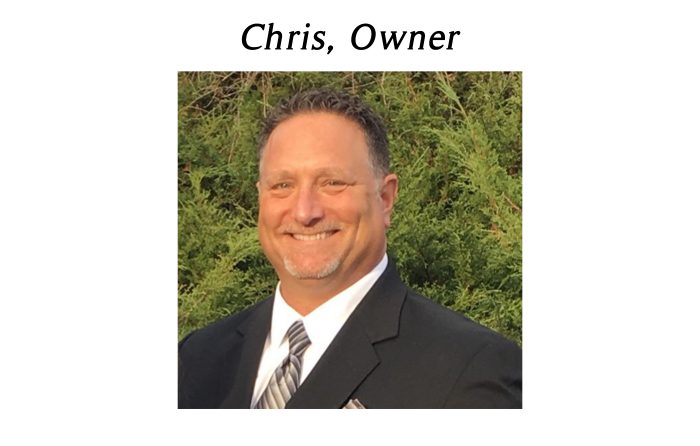 Chris was born and raised in Rochester, NY. Before devoting full time to The Great Frame Up in Pittsford, NY, he spent 30 years working in the electrical components manufacturing industry. He spent his first 15 years working at Kodak and finished up his manufacturing career as VP of Operations for Advanced Interconnect Manufacturing.
Outside of the frame shop, Chris enjoys spending time with family and friends on the Finger Lakes in the summer and riding snowmobile trails in the winter.
"Don't think about yourself, think about other people." – Chris, Owner of The Great Frame Up